Greetings from America!
Decided to post some updates as i am at the halfway point of my "tour", turns out this is going to be a long post

America has been awesome so far, I have completed shows in Chicago, New York and New Mexico and currently in Las Vegas awaiting my next performance.
First show always takes some nerves and i felt a bit of that on my first at the Magic Chicago Show, but all was good and it was an honour performing alongside Bill Cook and George A. Bradley.Managed to watch a great show "Cerebral Sorcery" by Francis Menotti and David london which set me off thinking of many ideas as well.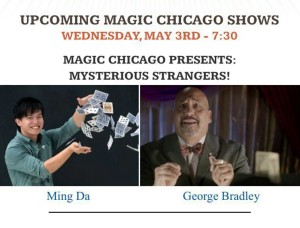 The highlight in Chicago was being able to perform at the Chicago Magic Lounge, which was originally not part of the plan! I was just there to check out the place. And WOW,the exquisite, magical venue just breathes magic. If there is a place that is competing with magic castle to be the mecca of magic, this is it. I was asked to do a short bar set on the Thursday that i was visiting and the response was so well that the owner asked me back on Saturday to work the tables! There was so much magic history in Chicago that i learnt about in those few days, i wish i had more time! Going from a visitor to performing at the bar and doing the tables today, and hanging out with the guys at the backroom for an old style Chicago magic session, Chicago was a great experience.
Here are some photos from the lounge: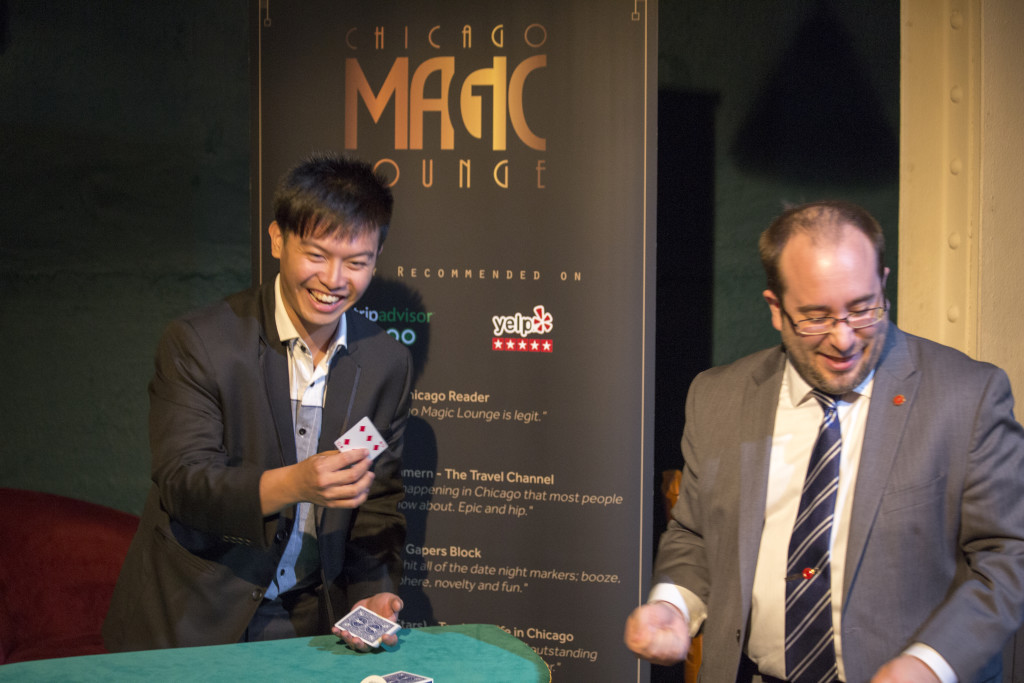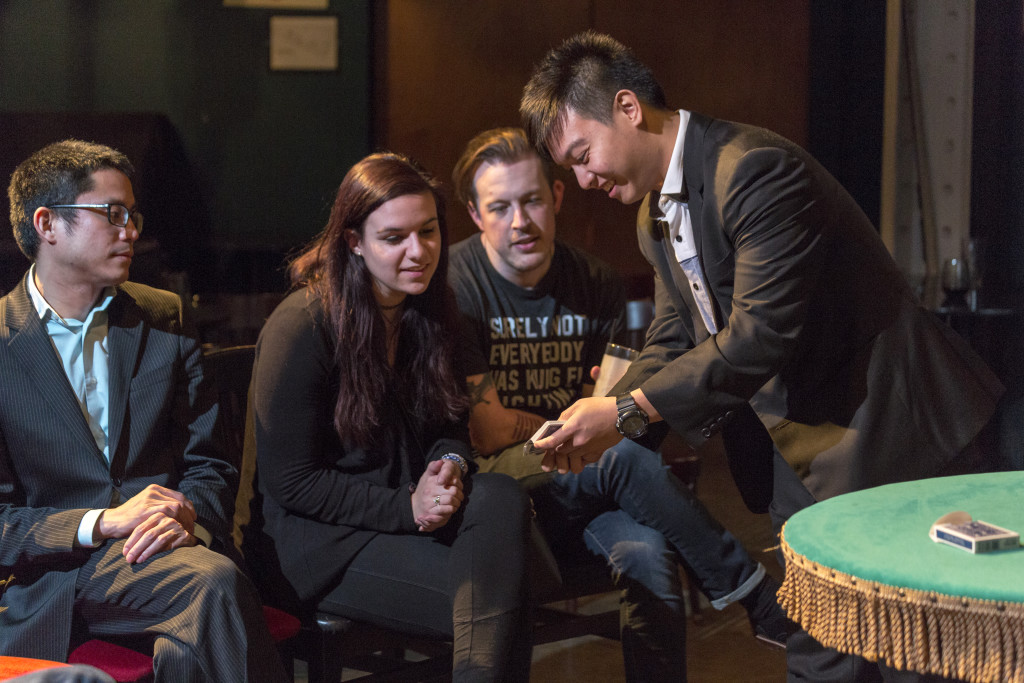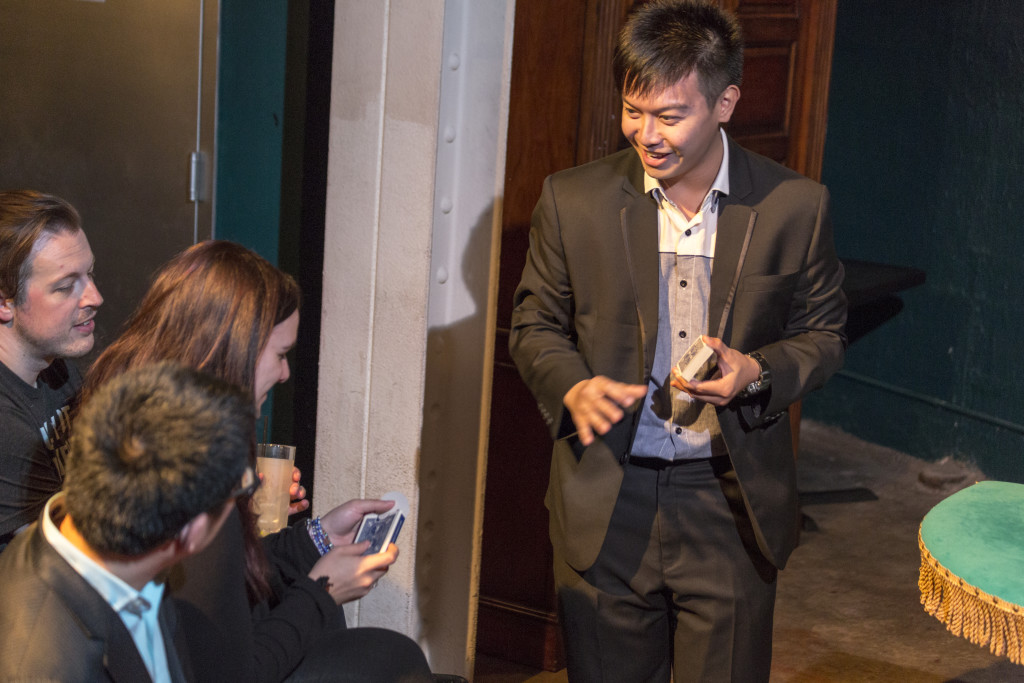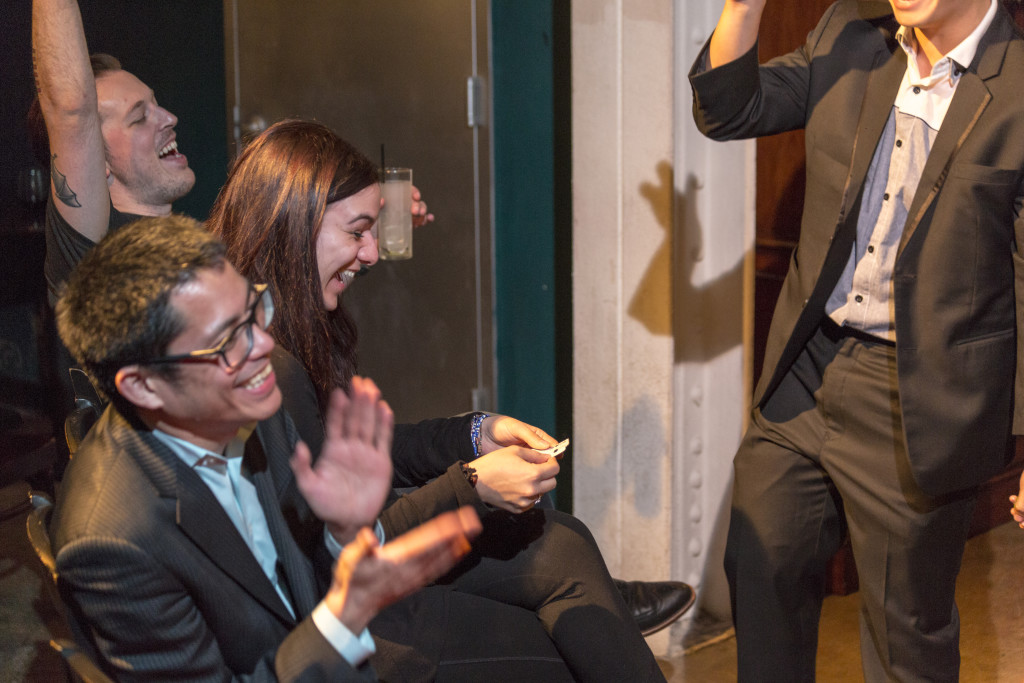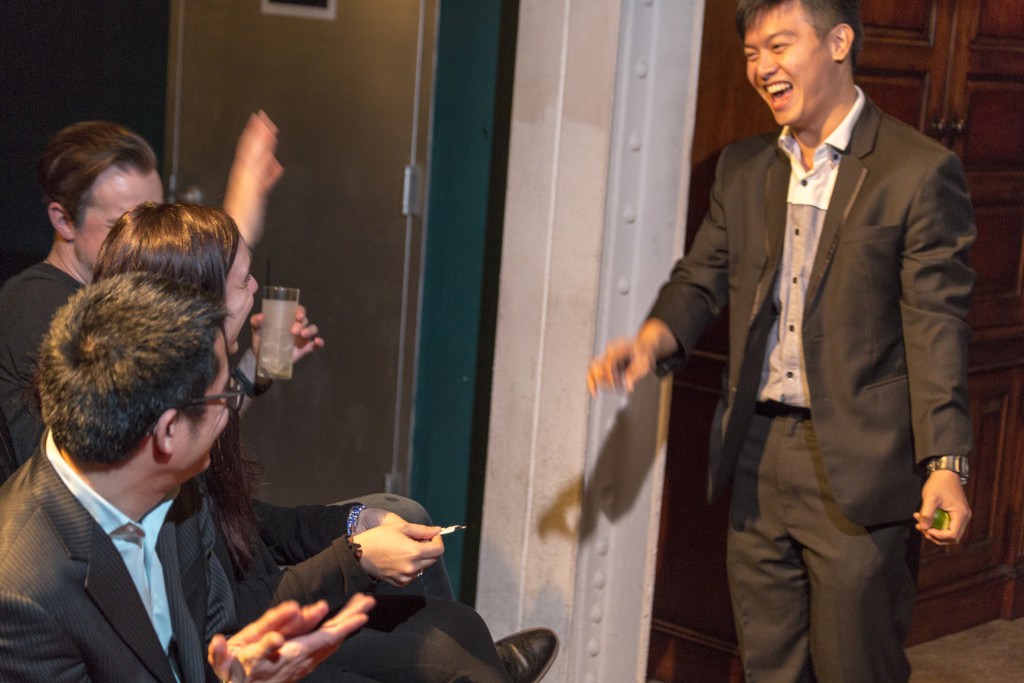 Part of my bar set:
New York was interesting, the city of business and happenings. I performed on the Monday Night Magic Show as a special guest alongside an extraordinary cast including Peter Samuelson, Alex Boyce and Todd Robbins who was the host for the night. Performing in theatres has taught me a lot in terms of staging and technicalities of theatre , as we do not have many theatres back home that we can easily have regular magic shows, as of course watching the other magicians take the stage with their acts. I only had a couple of days in New York, so i mainly visited Times Square and The Statue of Liberty, and Tannen's magic shop! Tannen's is one of the best magic shops around, i managed to catch up with Magick Baley and hang around the shop to soak in the New York Magic Scene. I also managed to watch one of the deepest and most mind-blowing magic show i have seen. "In and of Itself" by Derek Delgaudio. In fact, it is so much more than a magic show. All i can is, if you get a chance to be in a city where the show is on, do not hesitate, GO FOR IT.
Here are some photos from New York: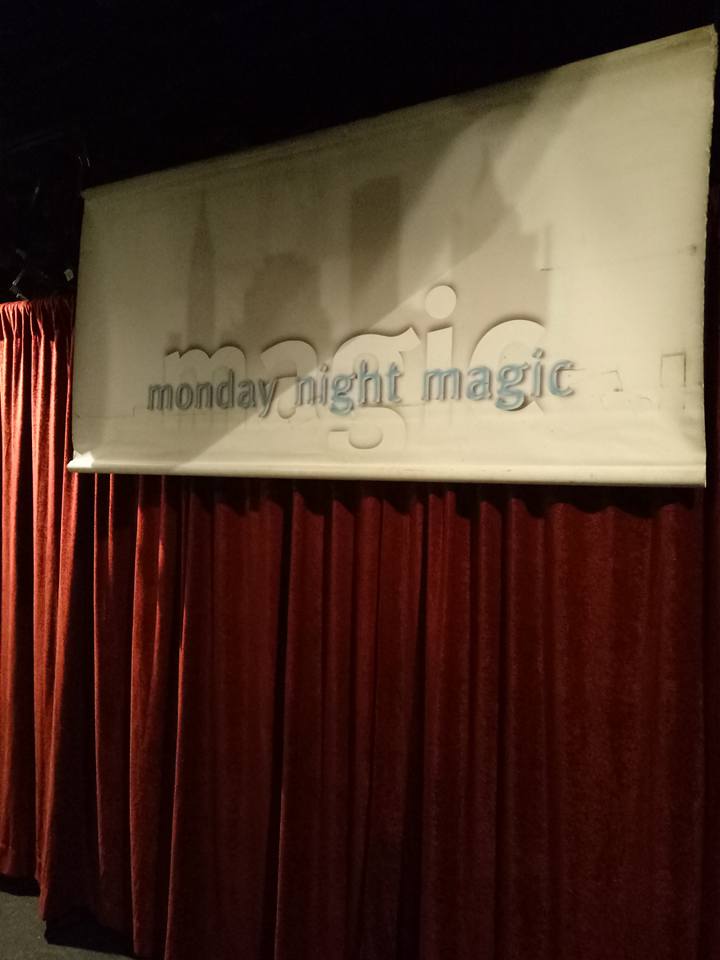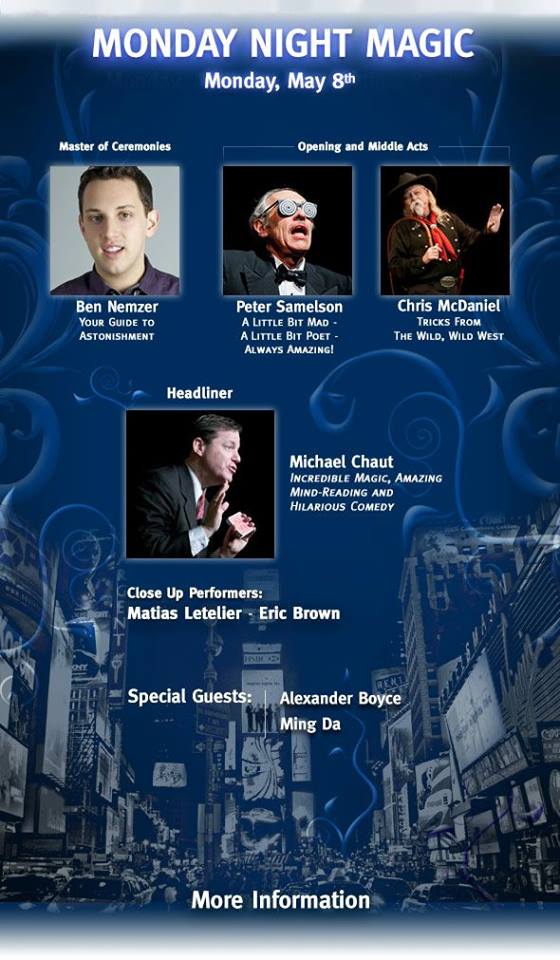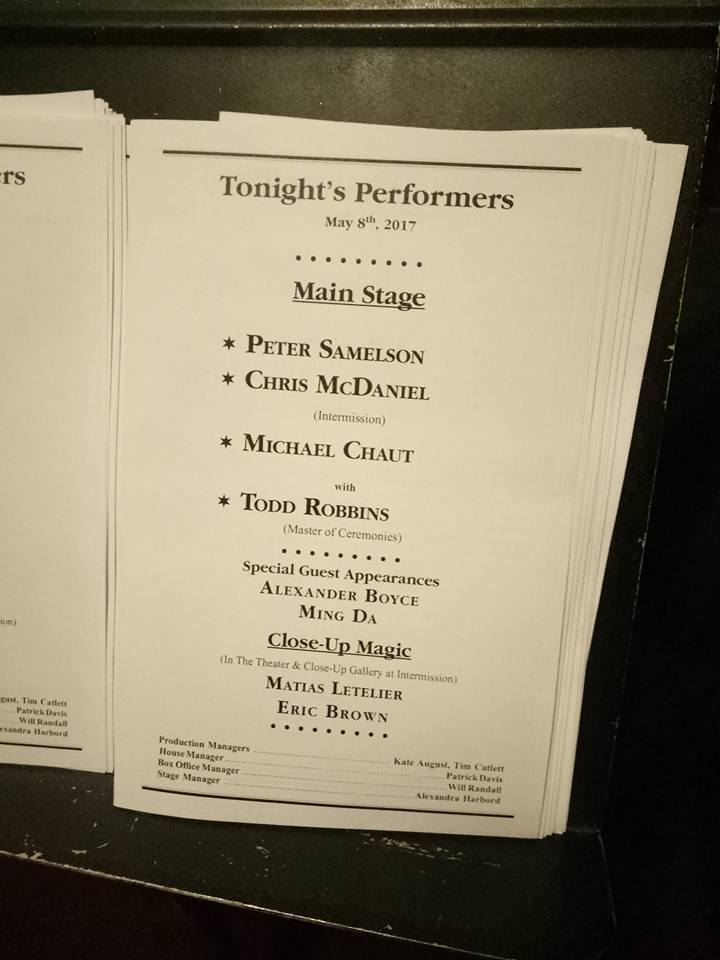 I only had 4 days in New York and flew down to New Mexico, Albuquerque.
My host at Albuquerque was Max Krause, he is a creator in magic and i managed to see many of his creations in action. Max owns a magic shop and theatre of his own and i performed 2 close up shows and 2 stage shows over my weekend there. Albuquerque is a small city but a beautiful one. The shows we had were intimate and a really fun crowd.
Some photos of the shop: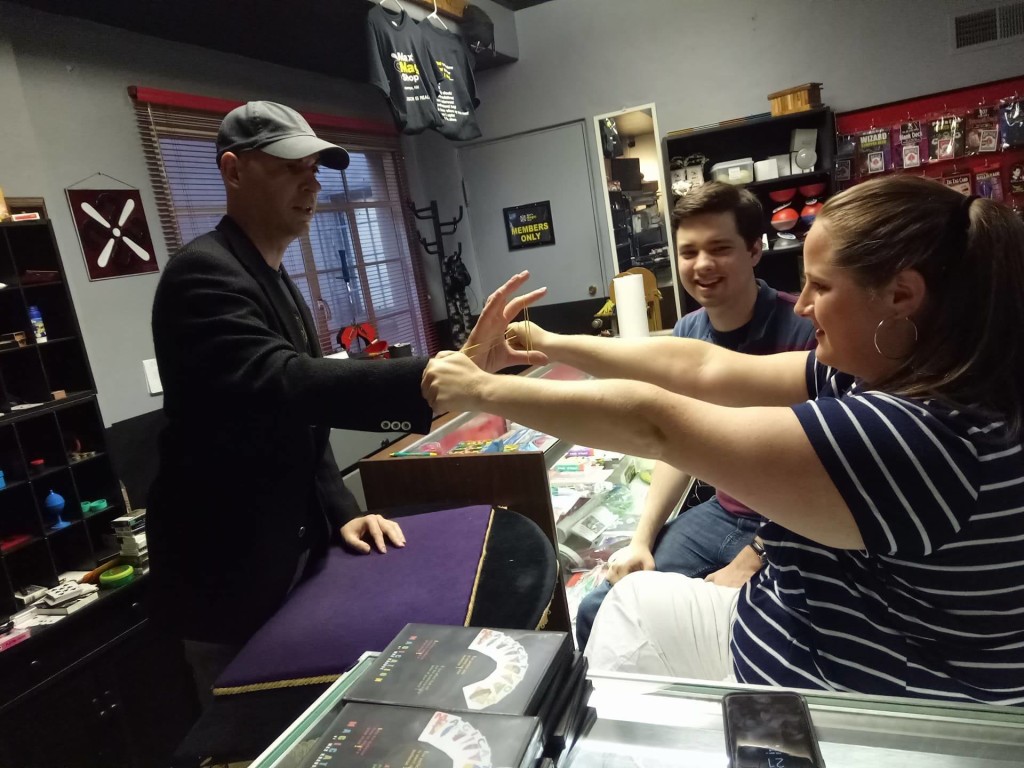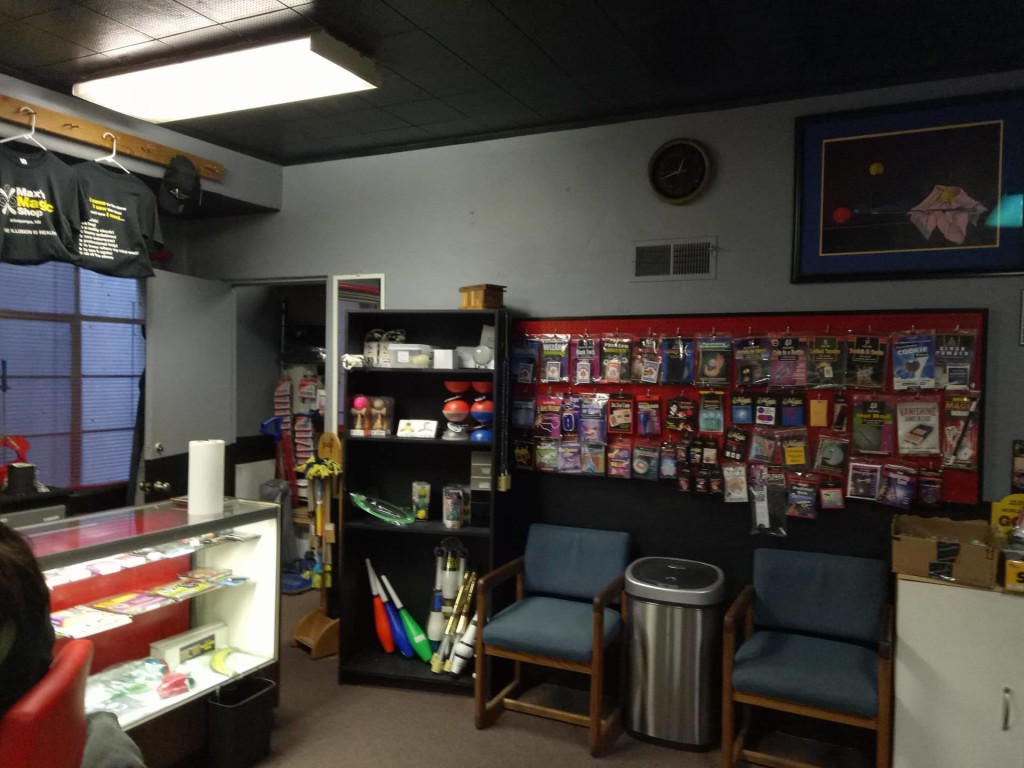 And many thanks to Max for the hospitality!
And right now, i am looking forward to the rest of the trip and adventure!
Till next time, magically yours,
Ming Da