Ming Da is the resident magician onboard the luxury tall ship The Royal Albatross Sunset Sails!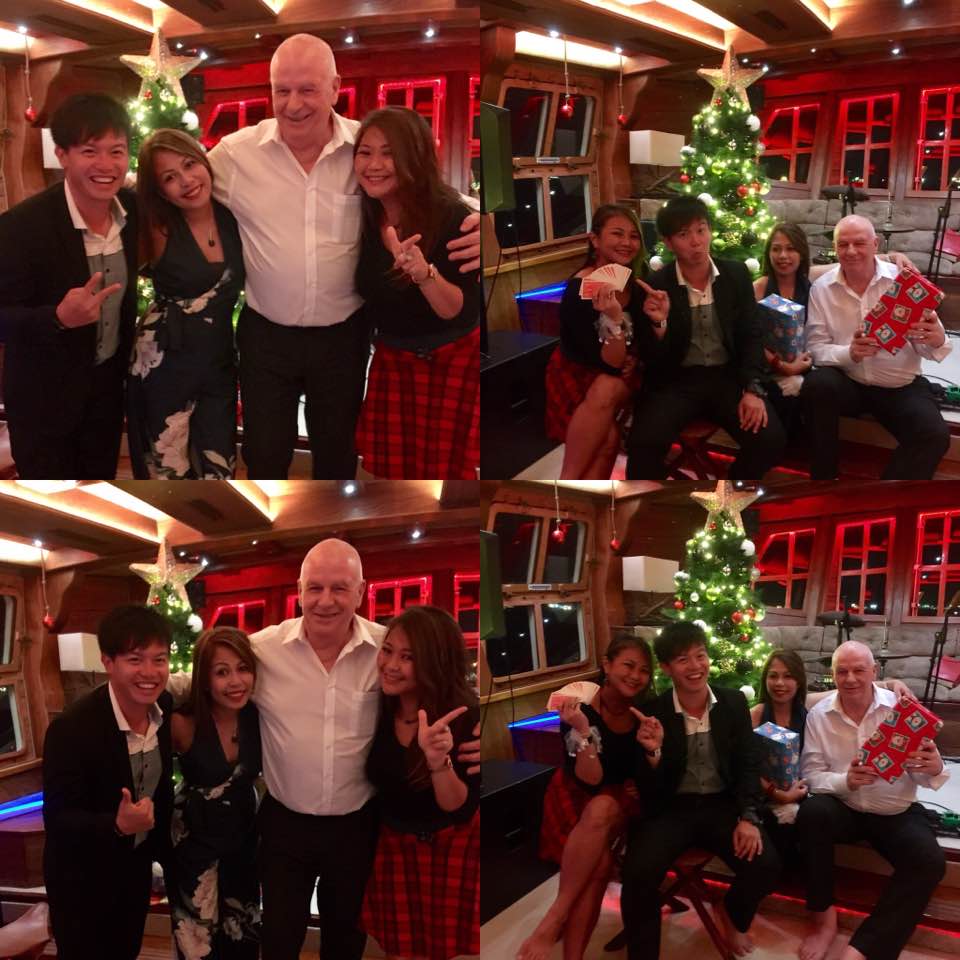 Sunset Sail Description:
Enjoy a romantic dinner cruise and capture unforgettable picturesque "Kodak moments" onboard Singapore's only Tall Ship cruise. The journey begins as the sun sets out in the tranquillity of Singapore's calm port waters and the open decks of this amazing 4-masted 22 sail luxury Tall Ship. There is smooth jazz music playing with a live saxophonist strolling around the deck, transporting you into a magical world of romance. Be pampered as we serve you a lavish BBQ for dinner and drinks from the premium bar onboard. The city lights up when darkness falls and transforms the island with a new vibe, turning familiar landmarks into dazzling jewels – all from your unparalleled vantage point out at sea. Round off the experience with a night sail back to shore as the attraction turns inwards with the ship sparkling in bright lights, making it visible from miles away. Afterwards, guests are invited to stay onboard as the ship transforms into a trendy restaurant bar. The perfect Birthday Gift!
Next date Ming Da will be performing onboard: 25th March
Check back to this page for more dates in the future!
Click here for: Sailing dates