Hi there all you lovely people!
Time flies and almost a quarter of the year is going to be over. It has been a busy few months since the start of the year and i had not have the time to sit down to write. So, here is a quick update of what i have been up to.
So what have i been busy with? Firstly, it will be shows. Have been really busy and will be so up till the end of next week. One of the fun shows was performing for a wedding in Krabi, Thailand! Look at photo of the beautiful scenery below (Just one of the many!):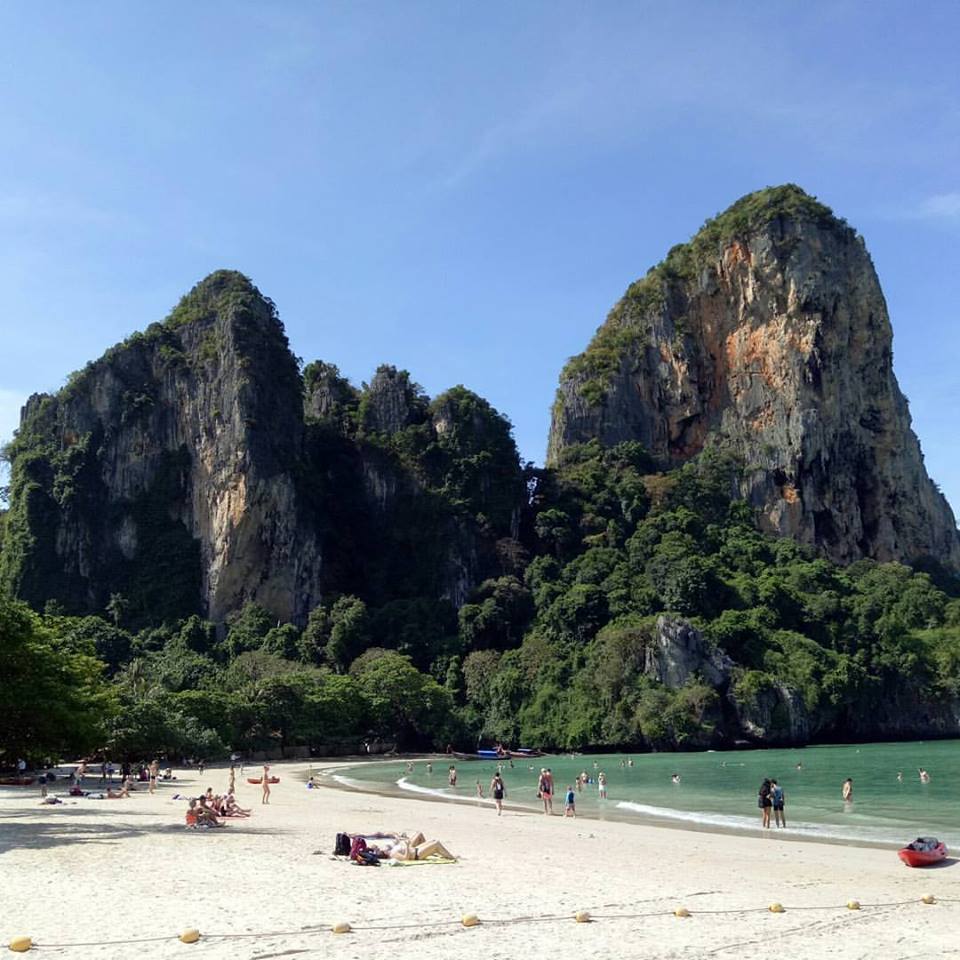 Other than bring busy with shows, i have been busy with a few projects as well, here it goes! I am really excited for a few things that will be unfolding in the next few months:
1) I will be performing weekly regular magic at 3 more new restaurant venues! Will be bringing a magical experience to these new venues

2) MAY-hem America Performance tour! I will be performing in various cities in America in the month of May, more details coming soon!
3) A brand new formal close up show, this will be a public ticketed event! Currently in the process of finding a venue and finalising the show.
Thats all for now, will be posting more updates on each of the 3 points above as the time draws nearer. Meanwhile, here is a short magic trick for you:
Magically yours,
Ming Da