So i am sitting here at my desk in my hotel, and tomorrow i have an early long flight to catch back home to Singapore. Have some time to do some reflections before getting down to packing up.
How can i describe this trip? Magical. Unbelievable.
I still can remember having this plan in my mind last year:
I want to perform in America.
That was it. I am not the best, i am not famous, i don't have the most original creations, or the best new moves. But i knew there was only one me, and i believed that was enough.
I didn't tell many people, especially local magicians, because i was afraid to be judged. I was scared to be said to be "thinking too highly of himself" But i took the leap of faith. I listened to the small still voice in my heart.I researched, looked for places that i wanted to perform and emailed the places. Some were open, some were not. Of course i do not blame them. "Who's this guy? A guy nobody knows, wanting to performing in the great America, how can we trust that hes good enough?" They didn't say that of course, but i knew that was what they were thinking.
But some were open, some gave me their faith, and i think i did not disappoint them. Looking back at the trip and places i have performed…how unreal is this! I have met people i have only heard of, seen on magic tapes, seen their name only in a magic book…Legends from a far away land. And fast forward to now, i have met some, talked to some, sat on the same table to session, and even performed with some! And many who i can really now say are my friends. How crazy is this.
Here are some photos from Vegas where i performed at The Wonderground Cabaret: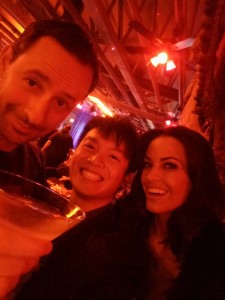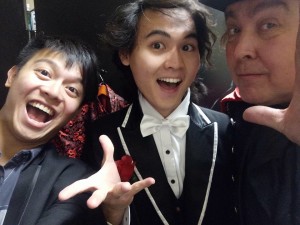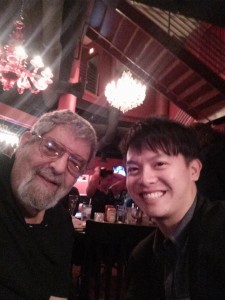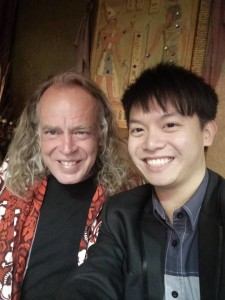 California Magic Dinner Show, where the show was sold out!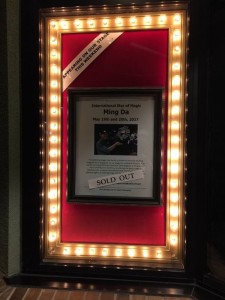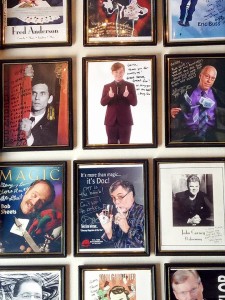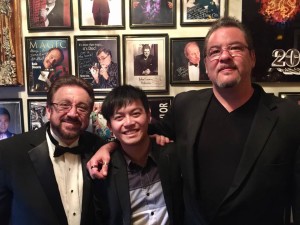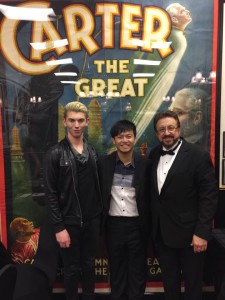 The Bay Area Dinner Show:

"
And finally Magic Monday LA: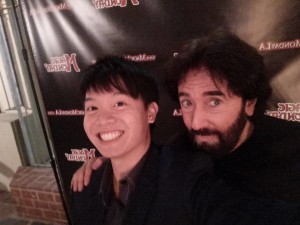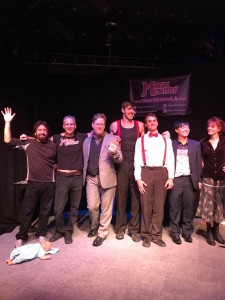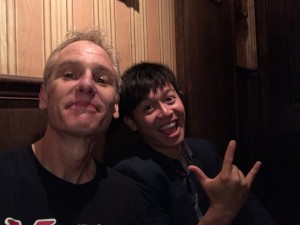 It has been an incredible journey, nothing short of amazing. I am leaving this place with ideas to work on, acts to practise and showcase one day, new goals to be achieved in the future, new business ideas to start when i am back home and most importantly memories that will last me a lifetime, friendship in magic that makes this craft and passion and hopefully art that i pursue so much worth it.
This is the end of the trip, but a start of a even greater journey i'm going to take. America, i will be back, wait for me.
Magically yours,
Ming Da