Hi all!
I was in Jakarta , Indonesia, last week recording a TV Show called " The GrandMaster Asia" that will air on Indonesia SCTV on 1st December.
This is my first time performing on such a LARGE TV magic Show production and it definitely was an eye opener, nothing like what i see locally. The calibre of performers and acts were just mindblowing and i got to be honest, i was not ready for it. Look at the stage!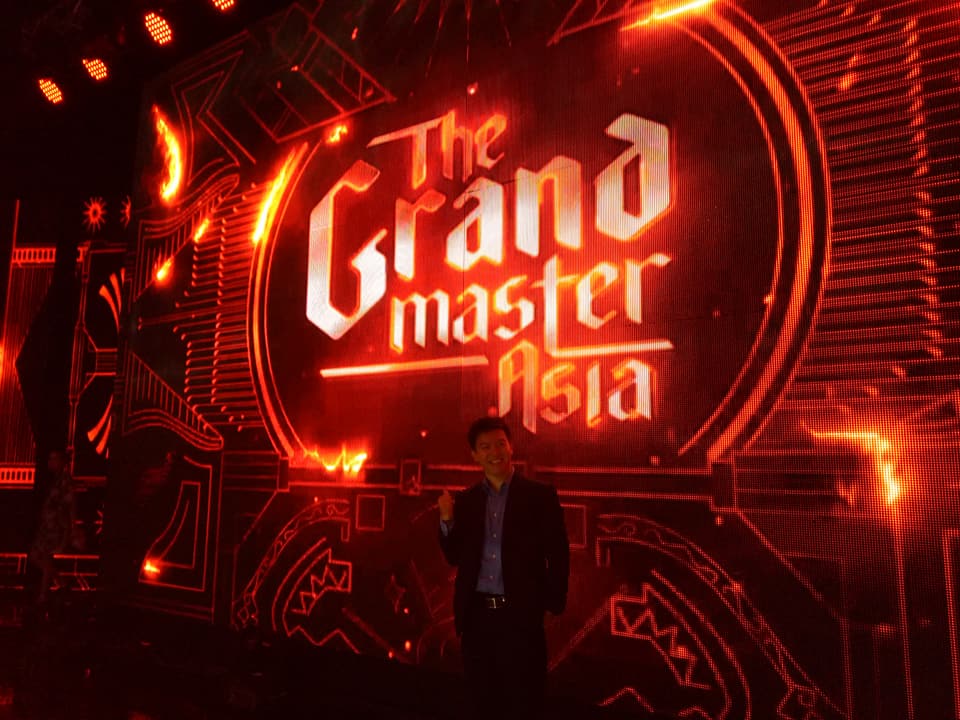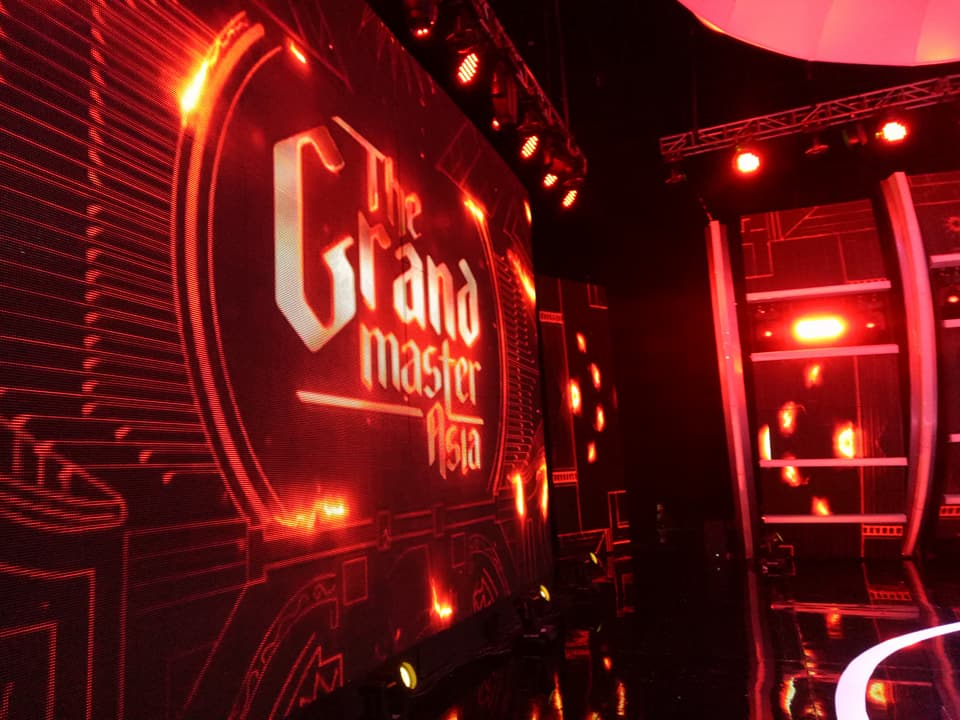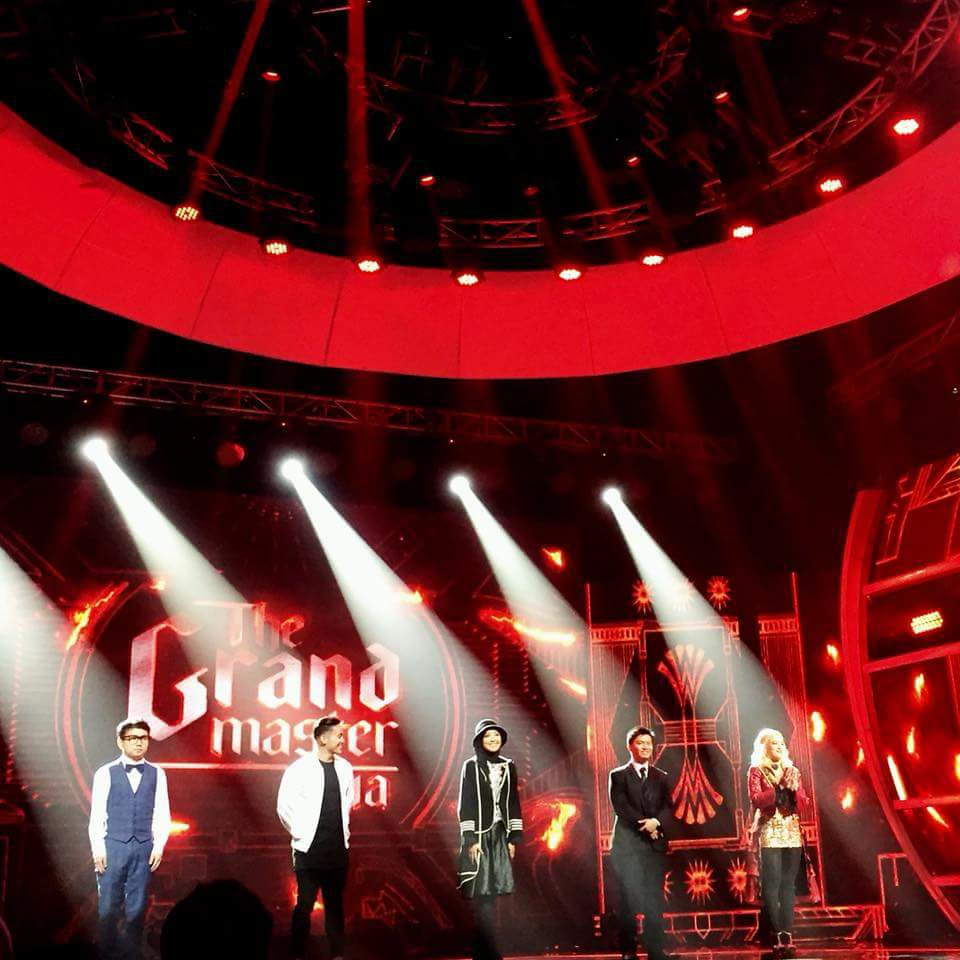 The performers came from different parts of Asia: Korea, Japan, Taiwan, Indonesia, Brunei and Thailand. Many were multi-award winning magicians internationally, and to watch their acts in action was simply amazing. So how did i do? Honestly, i was very nervous when i was on stage and when saw the judges. I would say that my first 2 performances were not up to my standard but i found my confidence and direction slowly after.
This made me wish we had more shows like these in Singapore to allow local artists to be able to get on a big stage and perform to gain experience that would be valuable when we go to a bigger international stage.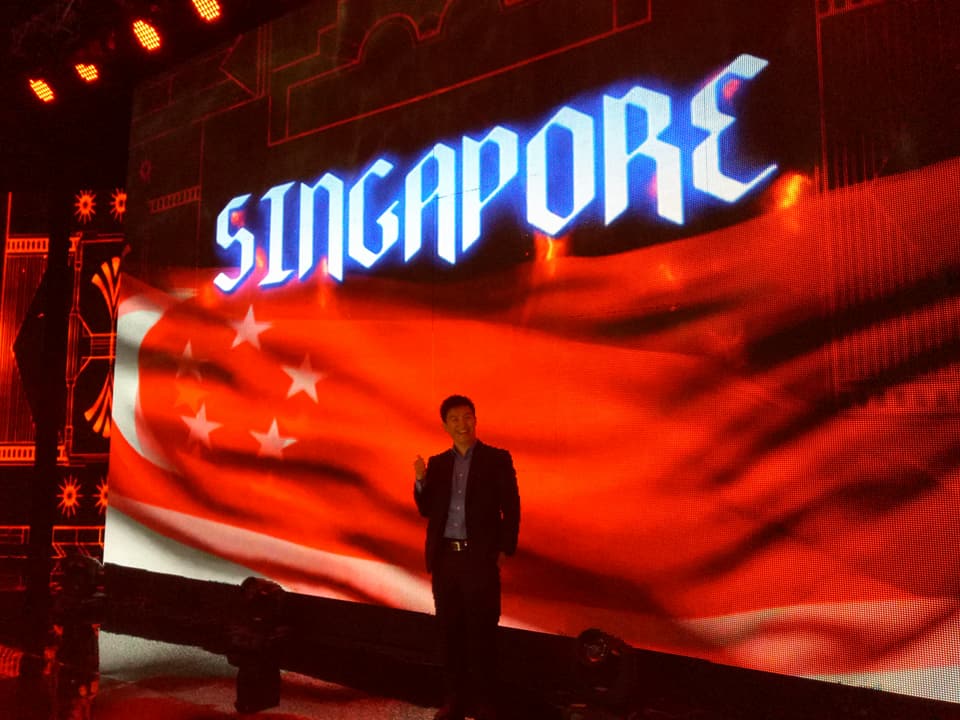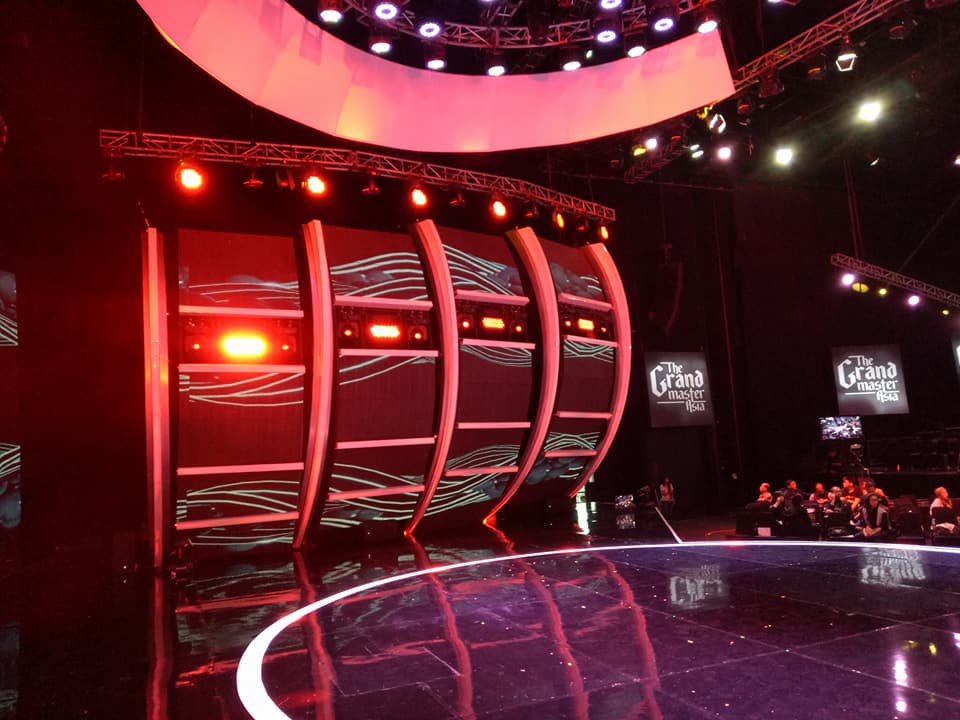 Had a great time with these bunch of great magicians! i learnt so much from each one of them and the judges.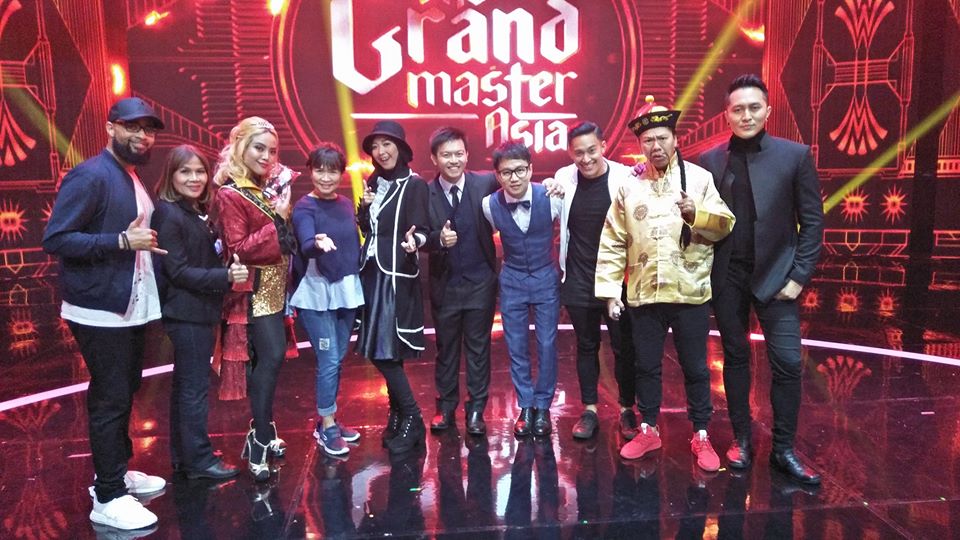 I will be back next week! Really grateful for the opportunity and the friendship made during this time, can't wait to see them again

Stay tuned for more news!
Magically yours,
Ming Da