Ming Da Presents
Be a Magician DVD!
Available for Order for only $18

Welcome to 'Be A Magician', the DVD that teaches you 16 amazing, easy to do tricks. Using everyday objects such as Playing Cards, Finger Rings, Matchboxes and Cups, you'll learn some great magic tricks to fool your family and friends, as well as having alot of fun along the way! Here is a sample of some of the tricks you will be able to learn: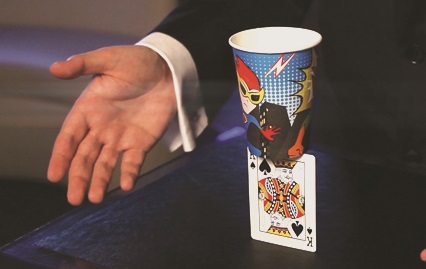 Find the Lady
The Classic card trick where the spectator's can't find the lady!
Reading Your Mind
An interactive illusion that you can follow along to and have YOUR mind read
The Balancing Glass
Take a playing card and magically balance a glass onto its edge.It's amazing!
The Four Ace Trick
Make the Four Aces appear from a regular deck of cards as if by magic!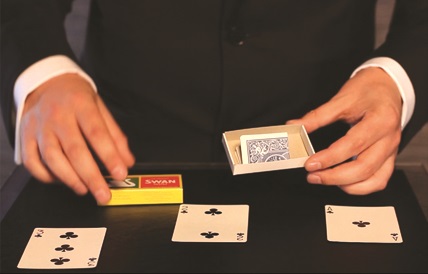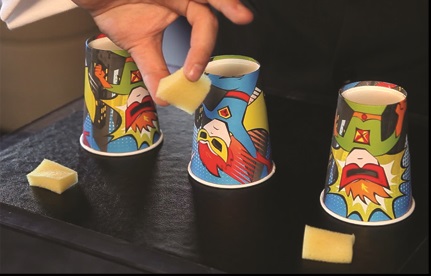 The Cups and Balls
Now it's your chance to learn the oldest trick in the world!
Water to Ice
Magically change a cup of water into cubes of Ice!
Matchbox Prediction
An amazing trick in which you know exactly what the audience is thinking!
Jumping Rubber Band
Make a rubber band pass through your fingers as if by magic!