It is official!
Ming Da and his team of magicians will be performing weekly table magic at 3 new venues, starting this April!
Please do come on down to these places and bring your friends to enjoy a time of good food and entertainment!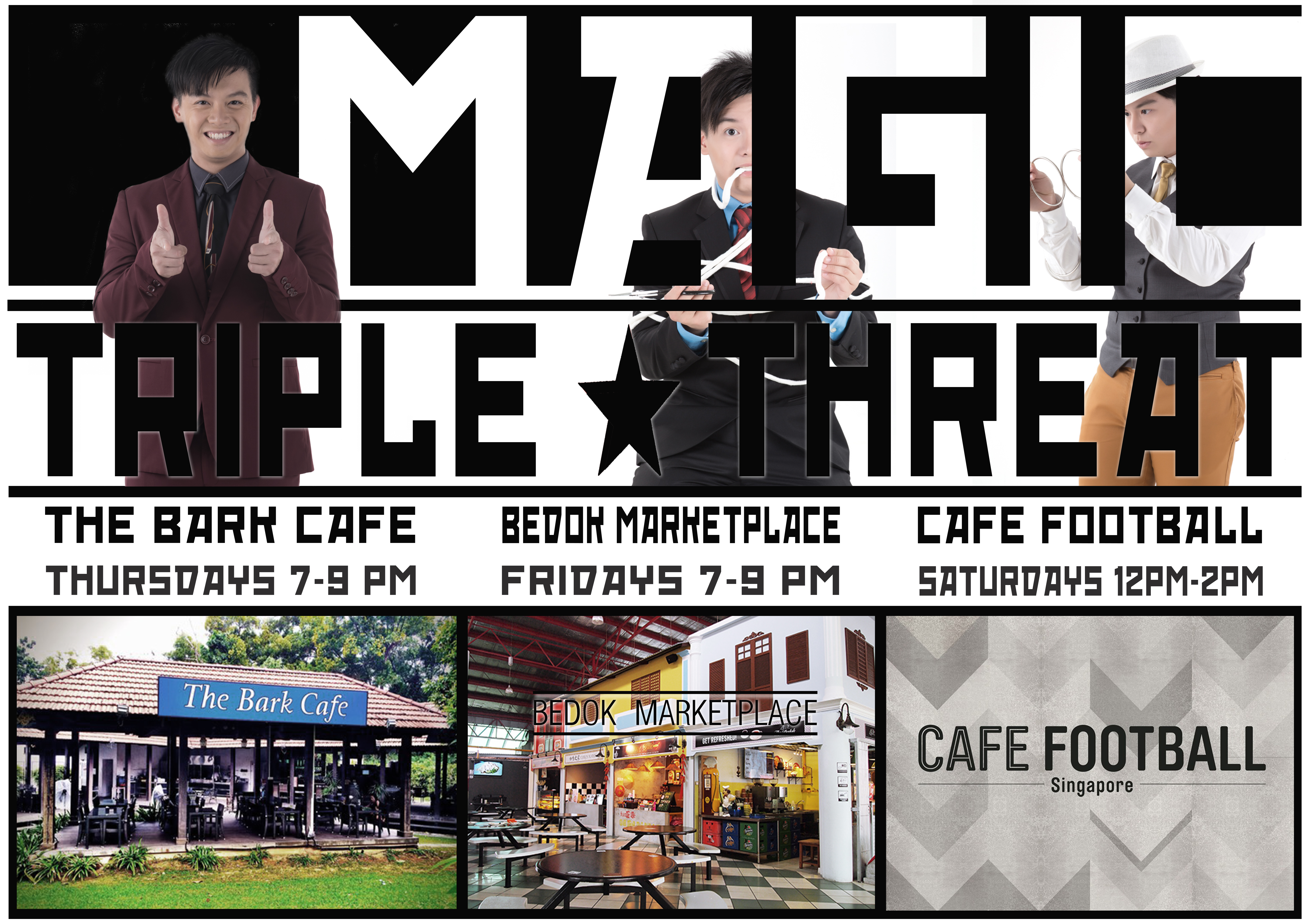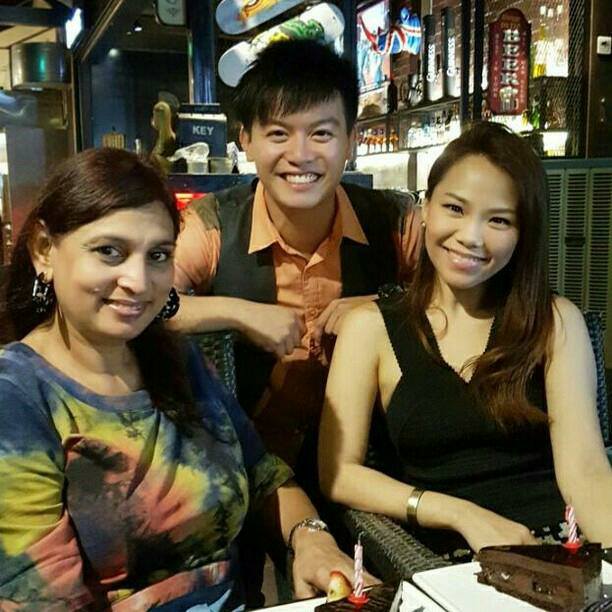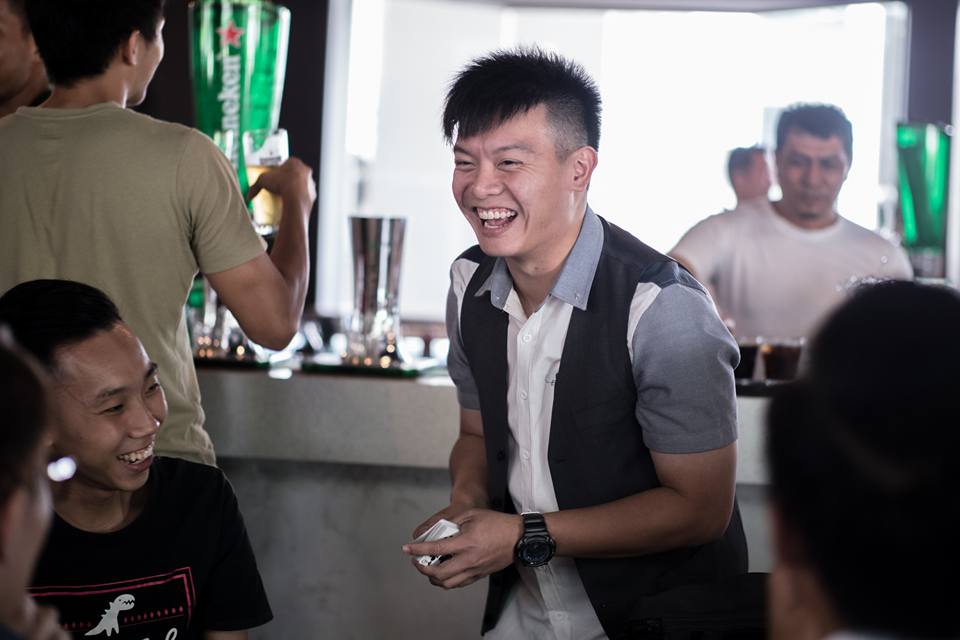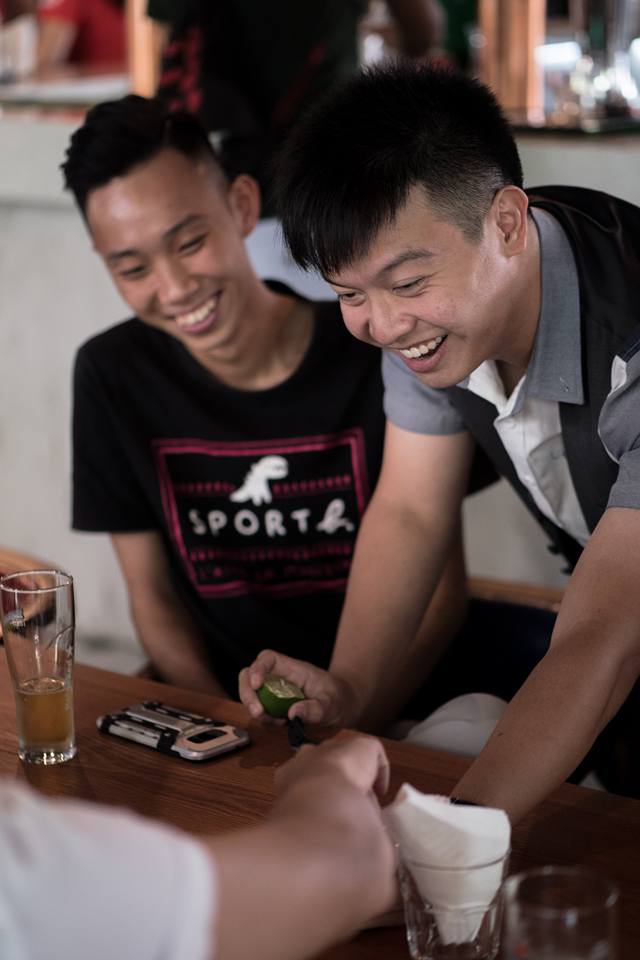 Here are the links and NEW timings for the magic at each venue:
The Bark Cafe, Saturdays 9-11 pm
The Bedok Marketplace, Fridays 7-9 pm
Cafe Football Singapore Cafe Football Singapore Saturdays/Sunday 7-9 pm
November Schedule:
The Bark Cafe:4th,11th,18th,25th
The Bedok Marketplace: 3rd, 10th, 17th, 24th
Cafe Football Singapore: 5th,12th, 19th, 26th
Ming Da has an external event on dates in italics and another magician will be around.
Ming Da will still be performing 3 times a week at 555 Villa Thai, refer to this link for the schedule: 555 Villa Thai Magic Schedule